Best pets accessories, food, health products, and pet toys store.
Pets are family!
Here is everything you need for your furry and four legs family members.
From best pets blogs to best pet supplies, pet toys, and best health products for your pets.
Providing the Highest Quality Pet Accessories for Pet & Their Humans
Your furry, four legged kids need the best like the rest of your family members. That's why we offer a wide variety of quality pets accessories that are sure to meet your needs and those of your furry friend. 
From the best available food and toys to beds and carriers in the market, we have everything you need to keep your pet healthy and happy. Come take a look at our selection today!
Get Food, Treats, & Toys Delivered at home
Your pet deserves the best of the best, which is why we're happy to offer monthly, quarterly, semi annually and annually subscriptions for your pets' food, treats, toys, and accessories.
Now without the hassle of shopping for pets products yourself, you can just order from your home

Subscribe to Pets Plus today and get the best products with discounts and fair rates.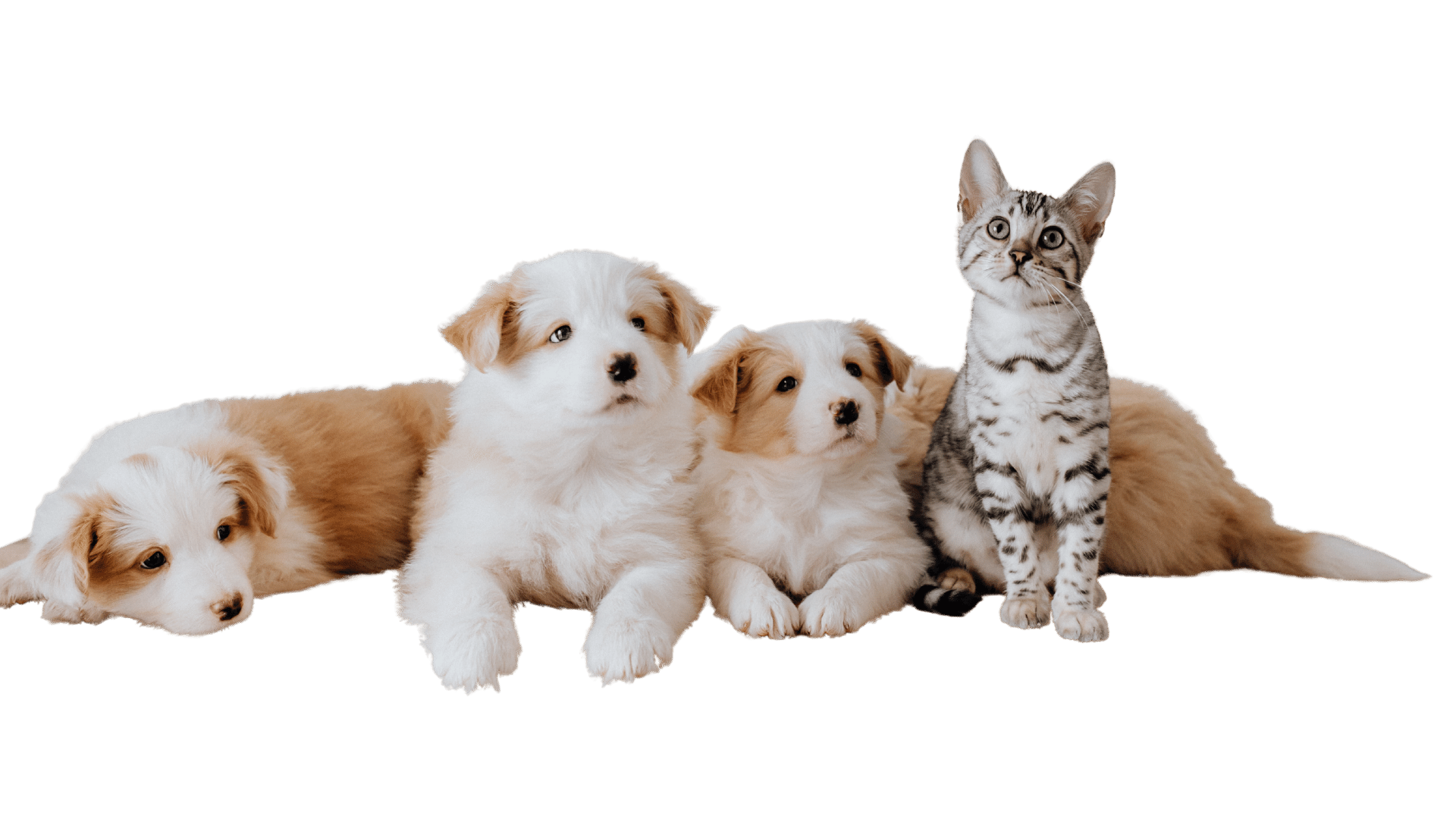 Connect, read and add value to our blogs by sharing your knowledge